January COMMUNITY CALENDAR 2022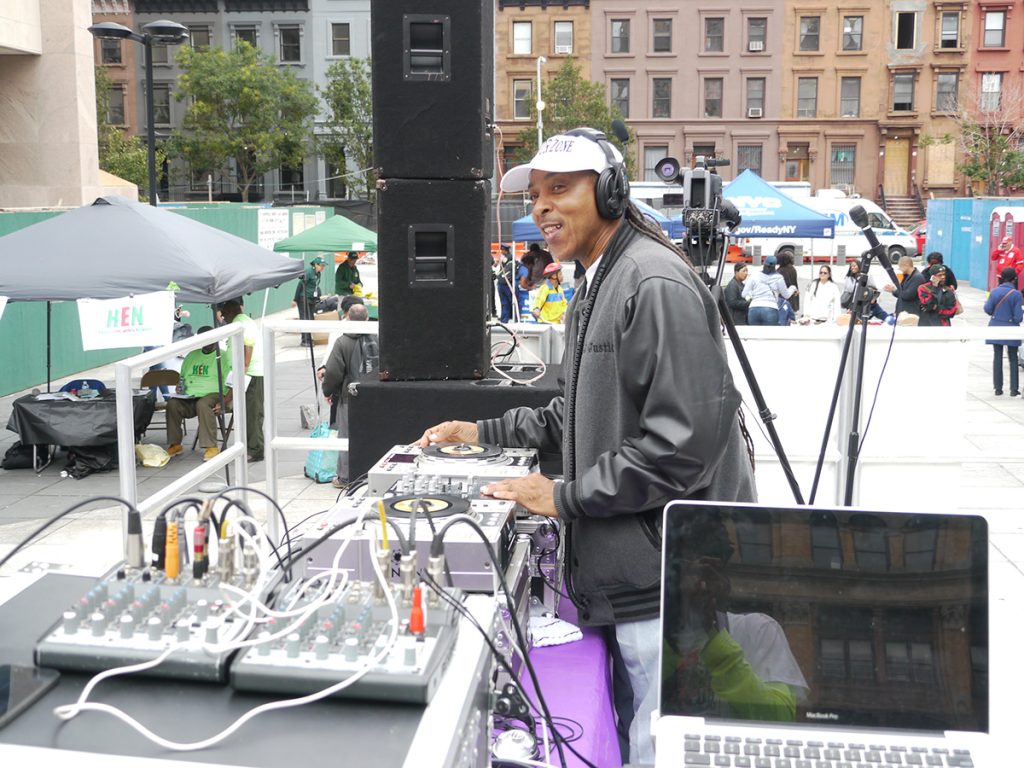 Events listed are in Harlem and throughout the tri-state area.
Friday, January 6, 2023 @ 11:00am at El Museo del Barrio in East Harlem.
46th Annual Three Kings Day Parade and Celebration. Live Performance FREE ADMISSION The 46th Annual Three Kings Day Parade and Celebration is entitled Entre Familia: Mental Health & Wellness in our light of national political and health occurrences these past few years. Join us on this joyous day in celebration of life and culture, featuring camels (live), colorful puppets, parrandas, music and dancing! Location: 1230 Fifth Avenue @ 104th Street, New York, NY 10029
212.831.7272 phone
Friday, January 6, 2023 @1:00pm – 2:00pm at El Teatro in El Museo del Barrio. The Three Kings Day festivities continue at El Museo after the Parade! Join us for a live musical and dance performance featuring Milteri Tucker and the Bombazo Dance Company, a special parranda performance, free admission to Las Galerías and more! Additional details coming soon. FREE ADMISSION. Location: 1230 Fifth Avenue @ 104th Street, New York, NY 10029
212.831.7272 phone
Friday, January 6th at 12noon at 331 E. 70th Street in New York. Open house to register your child for free preschool. Reserve your child's place in the beautiful, full day, year round, free preschool program. This program is FREE to qualifying families. The program operates 8:45 AM – 4 PM daily. For immediate enrollment children should be born in 2018 and 2019. (We have one midyear spot available.) We offer high quality early education, kindergarten preparation along with an arts program that includes, music, art and dance! Call Wilmary today at 212-218-0406 or email WJohnson@lenoxhill.org
Sunday, January 15th 6:30pm-8:30pm on zoom Blexit New York presents COVID Vax injury recovery & holistic healing. Presented by Hon. Dion J. Powell County Committeeman, NYS 79th District Assembly dion@nyconsultant.us 347-443-9699. For tickets go to Eventbrite.com and type in the search bar "Blexit NY hosts COVID vaccine injury."
From now until January 2023 at the New York historical society on exhibit Black is Beautiful: the photography of Kwame Brathwaite. Known as the "keeper of the images," Kwame deployed his photography from the late 1950s and throughout the 1960s as an agent of social change. He and his brother Elombe Brath popularized the transformative idea that "Black Is Beautiful" and founded the Grandassa Models, and showcased them in annual fashion shows at Harlem's Apollo Theater. The Black is Beautiful exhibit is on display at The New York historical society, located at 170 Central Park West at 77th Street in New York. Visit tickets.myhistory.org for tickets and museum hours or call 212-485-9268.
Every Wednesday until May 31, 2023 12:05-12:35pm Jazzmobile presents Music on Wednesdays @ the Interchurch Center. The interchurch Center is located at 61 Claremont Ave between 119th & 120th Sts. in Harlem. No reservations required, event is free.
If you would like to put your event on WHCR's community calendar please call 212-650-7147. Leave your name, phone number and details about your event.