Amateur Night at the Apollo Live Stream
If you didn't get a ticket to tonight's Amateur Night at the Apollo event featuring WHCR, you can see the show by logging on to either of the links below:
Welcome to WHCR 90.3 FM-The Voice of Harlem Broadcasting from the campus of The City College of New York
MUSIC SHOWS
WHCR's music shows are as diverse as the Harlem community. Tune in and you'll hear African music, the Blues, Gospel, Hip Hop, House, Jazz, Merengue, Neo-Soul, Reggae, classic R&B, Salsa and world music. Not bound by play lists, WHCR's deejays play the music of their choice and provide much needed exposure for independent artists.
Talk Shows
Talk shows cover Arts and Entertainment, Business, the legal system, Community Affairs, Health, Housing, Mental Health, Real Estate, Sports and Technology.
Tune in Live Audio.
Tune in Live Video.
Join the WHCR Family. Apply for a Show.
Submit Your Music to be Heard on WHCR.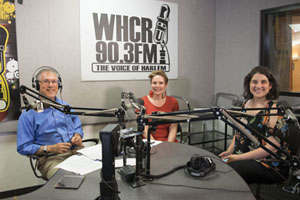 Archives
Listen to CCNY President Vince Boudreau's podcast.
Click here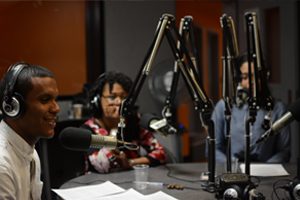 Teaching Facility
Check out CCNY's Radio Journalism Class.
Click here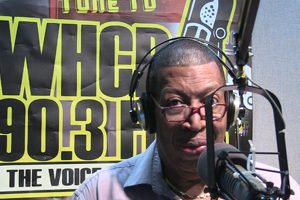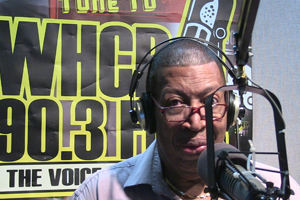 News
Stay in the know with WHCR News.
Click here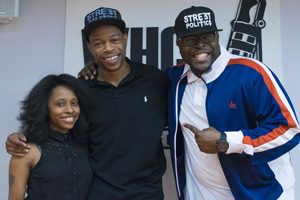 Photos
View all of the exciting moments at WHCR.
Click here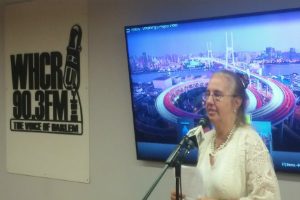 Community Calendar
Check out Harlem events and more.
Click here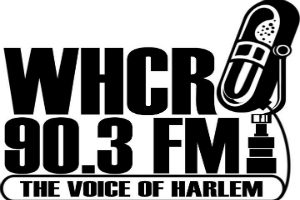 Contribute
Make a contribution to WHCR.
Click here