Welcome to WHCR 90.3 FM-The Voice of Harlem Broadcasting from the campus of The City College of New York
WHCR-90.3FM is a community radio station that is owned and operated by The City College of New York in Harlem. WHCR's programming is a multilingual mixture of music and talk and is produced by members of the community as well as City College students.
WHCR's studios are located in the NAC building at City College. With funding provided by former Manhattan Borough Presidents C. Virgina Fields and Scott Stringer, this state-of-the-art facility has two broadcast studios, two edit suites and a live performance studio.
You can listen to WHCR's programming all over the world by clicking on the button below and you can watch it by clicking on the large blue play button in the TV screen.
If video does not load you can watch it here. Click Now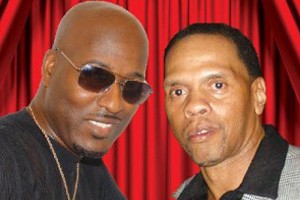 The Love Zone
The Love Zone, hosted by the Maurice "the voice" Watts and DJ Howie D Fridays 8pm-midnight click here to visit their show page.
Click here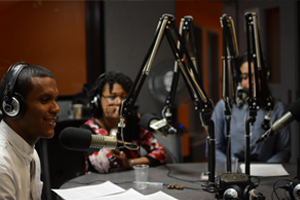 TEACHING FACILITY
Listen to the radio journalism class at CCNY.
Click here

The following businesses will give discounts to patrons who present WHCR's membership card.