So many marvelous people have conversations with Jeanne Parnell.  Jeanne covers entertainment, Theatre, Film, TV, special events, community happenings, family, health, education and travel. This up-to-date information effects us politically, economically and socially.
NOVEMBER 21, 2018
Mary Wilson and Rhonda Ross Kendrick

Vocalist and a founding member of The Supremes Mary Wilson and Singer-songwriter, actress, public speaker and the daughter of singer/actress Diana Ross, Rhonda Ross Kendrick join the Jeanne Parnell Show.
FEBRUARY 2018
Loida Lewis on The Jeane Parnell Show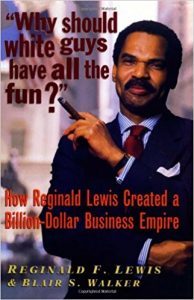 Reginald F. Lewis and the Making of a billion dollar empire will air on Ch.13 New York Public Media Sunday, February 18, 2018 at 7:30pm. Click here to hear an interview with his widow Loida Lewis on the Jeanne Parnell Show.